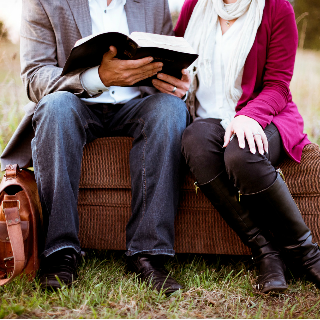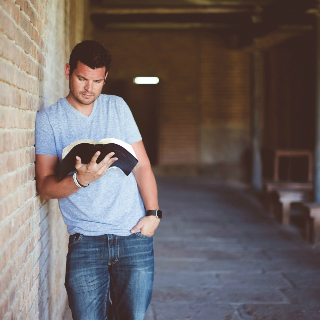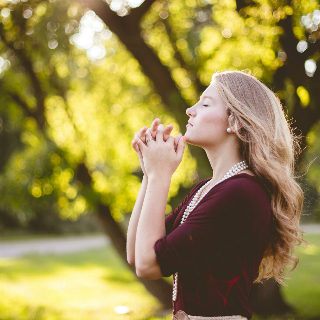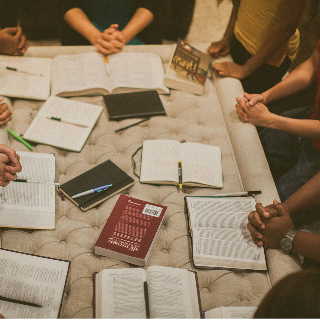 Sunday
Sunday School 9:00 am (a variety of classes offered for everyone)
Location: Parkway Hills Church
Wednesday
Get connected to Parkway Hills Church through small groups.  From Men's groups, Women's groups, or Couples – there are small groups for everyone!
What's a "Small Group?"  A small group is exactly that…a small group of people who have something in common.  Whether it be age, gender, career, or where you are in life (retired, married, hopefully looking…etc), these create a common place for people to gather.  In the small group setting, people have the opportunity to become close in relationships; sharing life together while growing and studying God's Word.
Bible Study 7:00 pm
Location: Parkway Hills Church
Men's Bible Study 6:30 pm – 8:00 pm 
Location: Parkway Hills Church
Men, come to join your brothers of faith in prayer, God's Word, and fellowship for physical, mental, and spiritual healing.  We have numerous men's events such as Men's retreat, barbecues, sports – plenty of guy stuff.  No matter where you are in your walk with Christ, this is a place you can call refuge amongst men.  Please come and join us!
Women's Bible Study 7:00 pm – 8:00 pm
Location: Parkway Hills Church, Room 9
Women's Ministry is not just fellowship, it's an experience. Are you ready for an over-the-top adventure? Are you searching for meaningful friendships? Maybe you just need to add a bit of spice to your spiritual journey. Women's Ministry at Parkway Hills Church extends her hand to you and welcomes you to come and experience Christ-centered events that will meet your needs. We study the Bible in a small group atmosphere that's personal and purposeful. Our social events gather beautiful minds to relish in an unforgettable girlfriend encounter. The Ladies at Parkway Hills invite you to experience a true sense of belonging, to believe, to become.
Wednesday SErvices
7:00 PM - 8:00PM
Sunday Services
10:30 AM - 11:30 AM
Address
1227 Eastlake Parkway Chula Vista, Ca 91915