Women's Bible Study!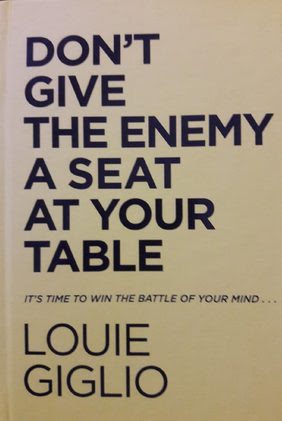 Then in January our new Bible study for women begins! I really look forward to looking at ways to deepen our relationship with Jesus together on Saturday mornings once a month. To prepare for our first session you can order this book on Amazon or other resources. Used books are fine too!
Sharing time together as Disciples of our Lord is rich growing time that bonds us together as His daughters at Parkway Hills Church of the Nazarene. Let me know if there are any way I can help you to be involved.