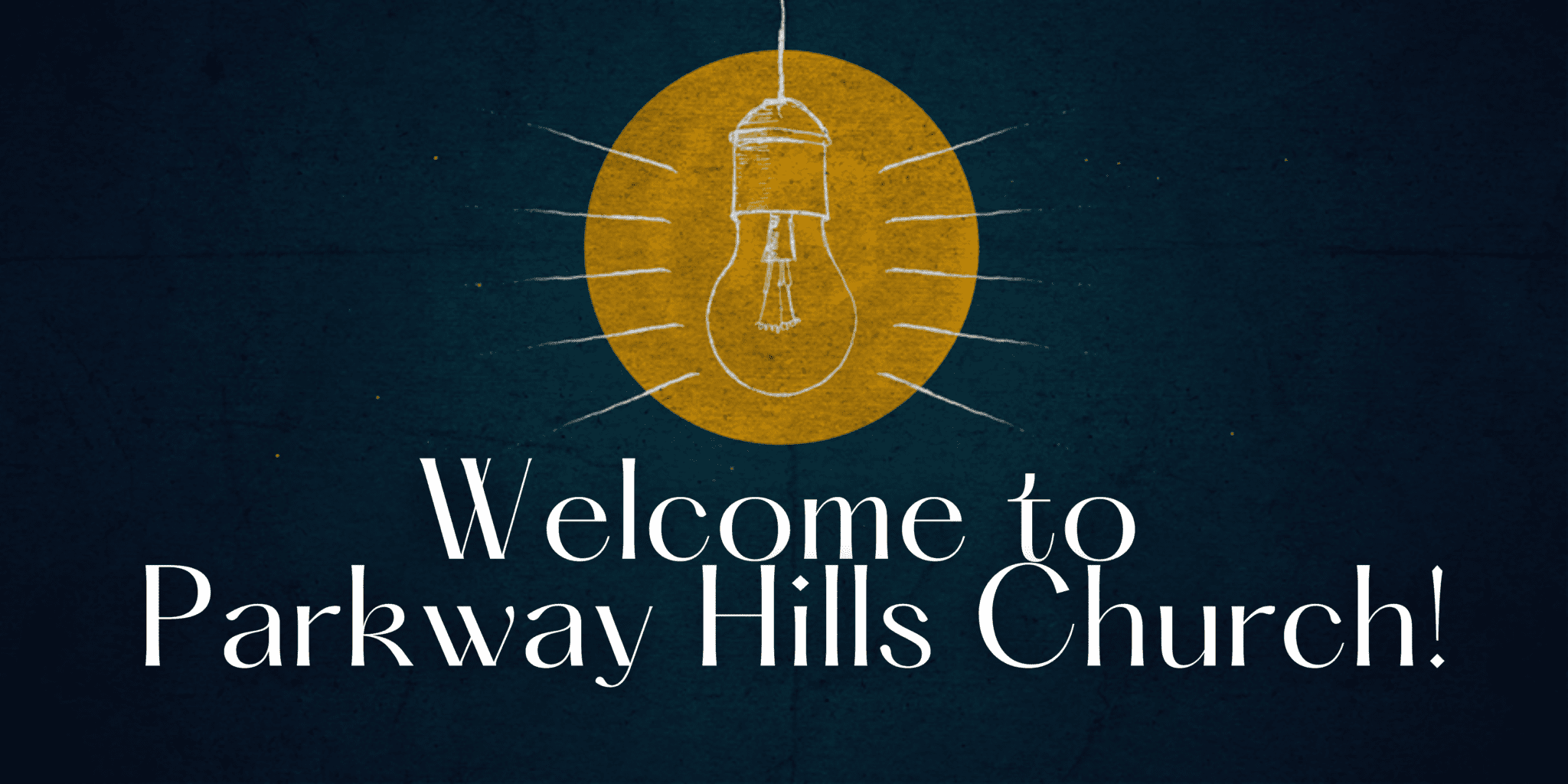 The Mission of Parkway Hills Church is passionately reaching, teaching, restoring and celebrating life in God's family.​
Our Sunday morning service features music, multimedia, and a practical message relating the Bible to everyday life. It is designed to appeal to everyone, whether it's your first time in church, or your 1,000th!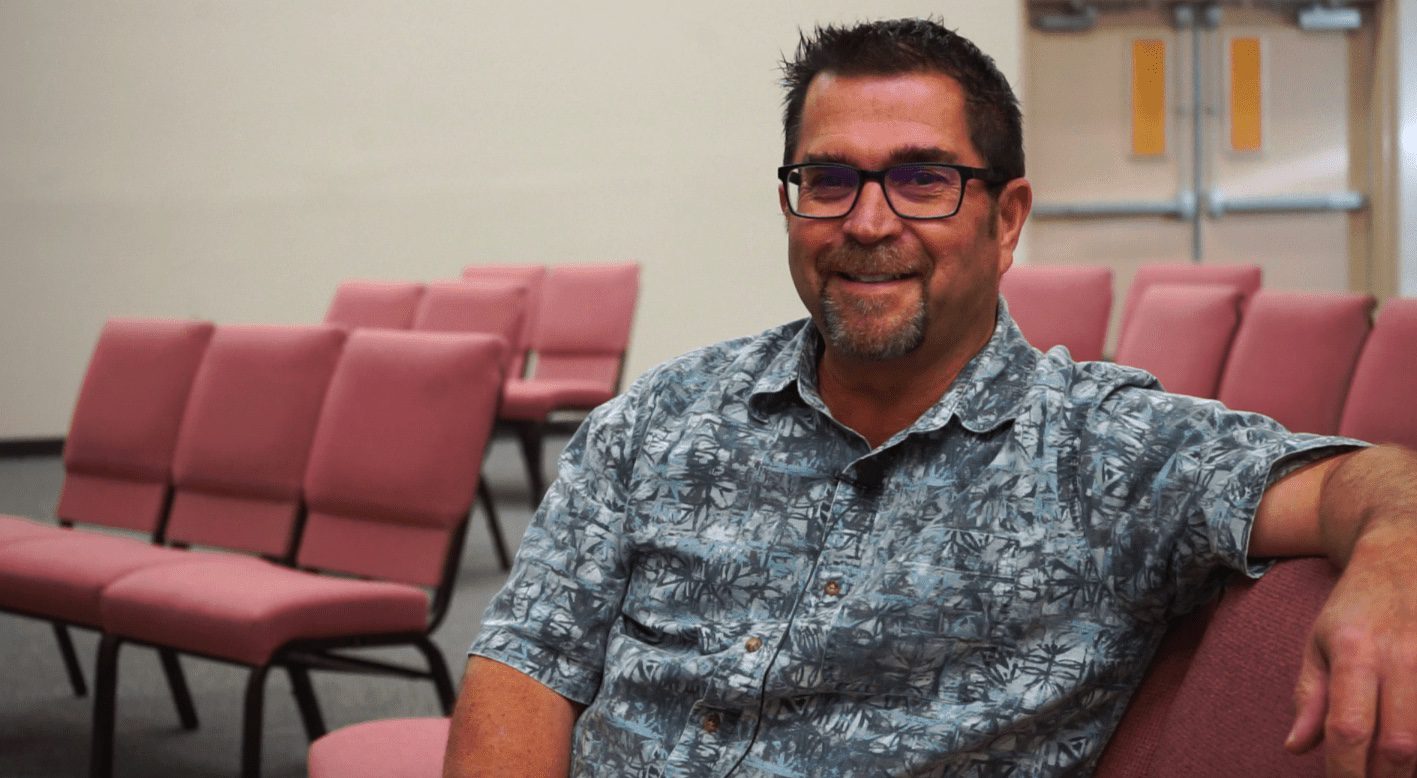 Tim Fillmore
Sr. Pastor
Do you think a church should be meaningful, fun, inspiring, prayerful, worshipful…and full? Great so do I! I would love to meet you and introduce you to our best friend – JESUS! He's the Reason we do everything at Parkway Hill Church.
I'm married to my earthly best friend, Allison, for 36 years. I enjoy being a father and friend to our 2 adult children. I am thrilled to be called "papa" by my 5 (yes FIVE) grandchildren.
I've got some education and some experience, but mostly I have a passion to see people learn and grow in their relationship with Jesus. My goal is that Jesus becomes your best friend too.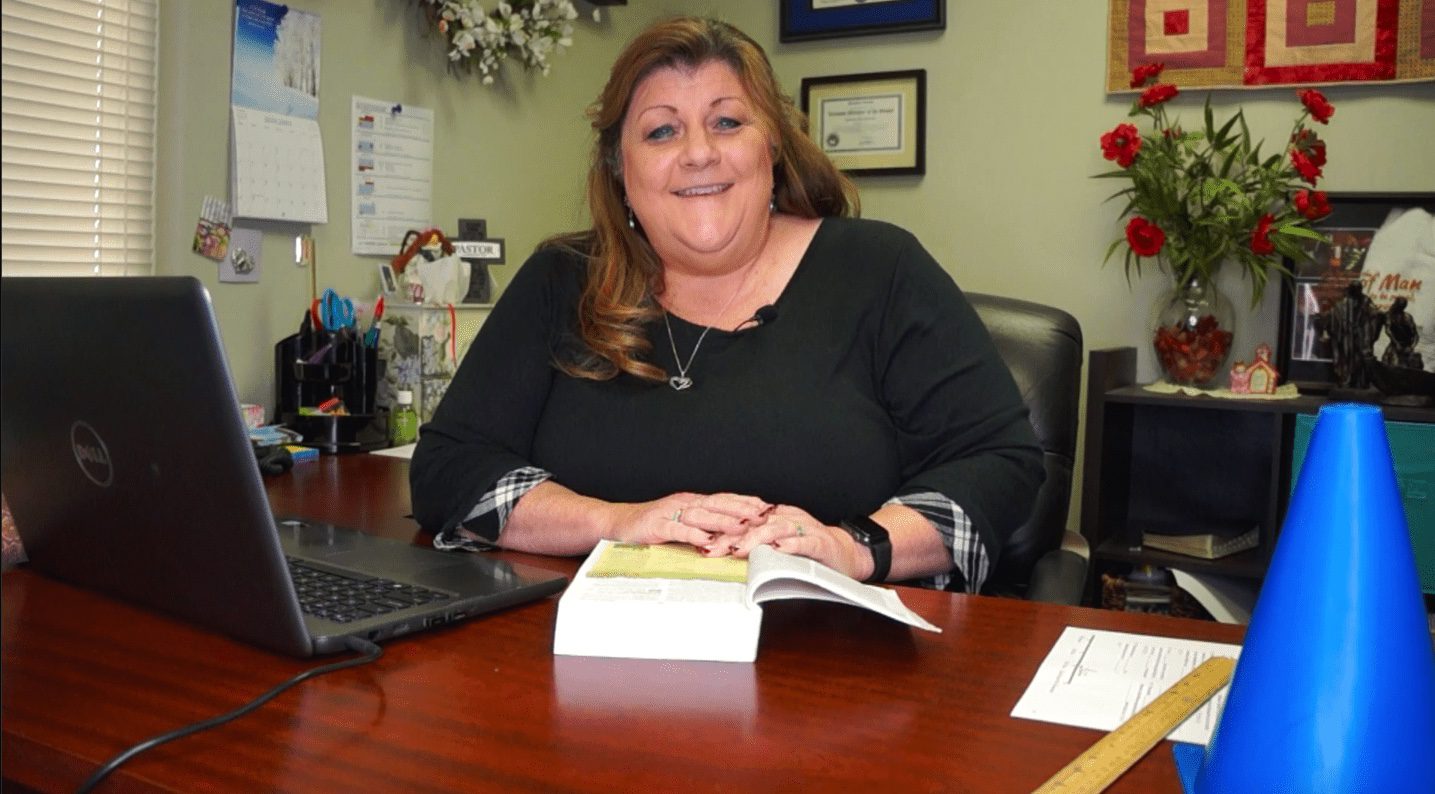 April Kelly
Associate Pastor with an emphasis in Children's Ministry
Would you like a church which provides a safe and fun learning environment for your children? Well, I can help! I would love to meet you and your children. My desire is to introduce them to Jesus!
My husband, Mike, and I have been married 35 years and God has blessed us with two – now adult – sons, but we have no grandchildren yet. I have a love for kids and look at them as if they were my own grandchildren.
My desire is to show children how much Jesus loves them and help them grow their relationship with Jesus so that He grows to be their best friend.