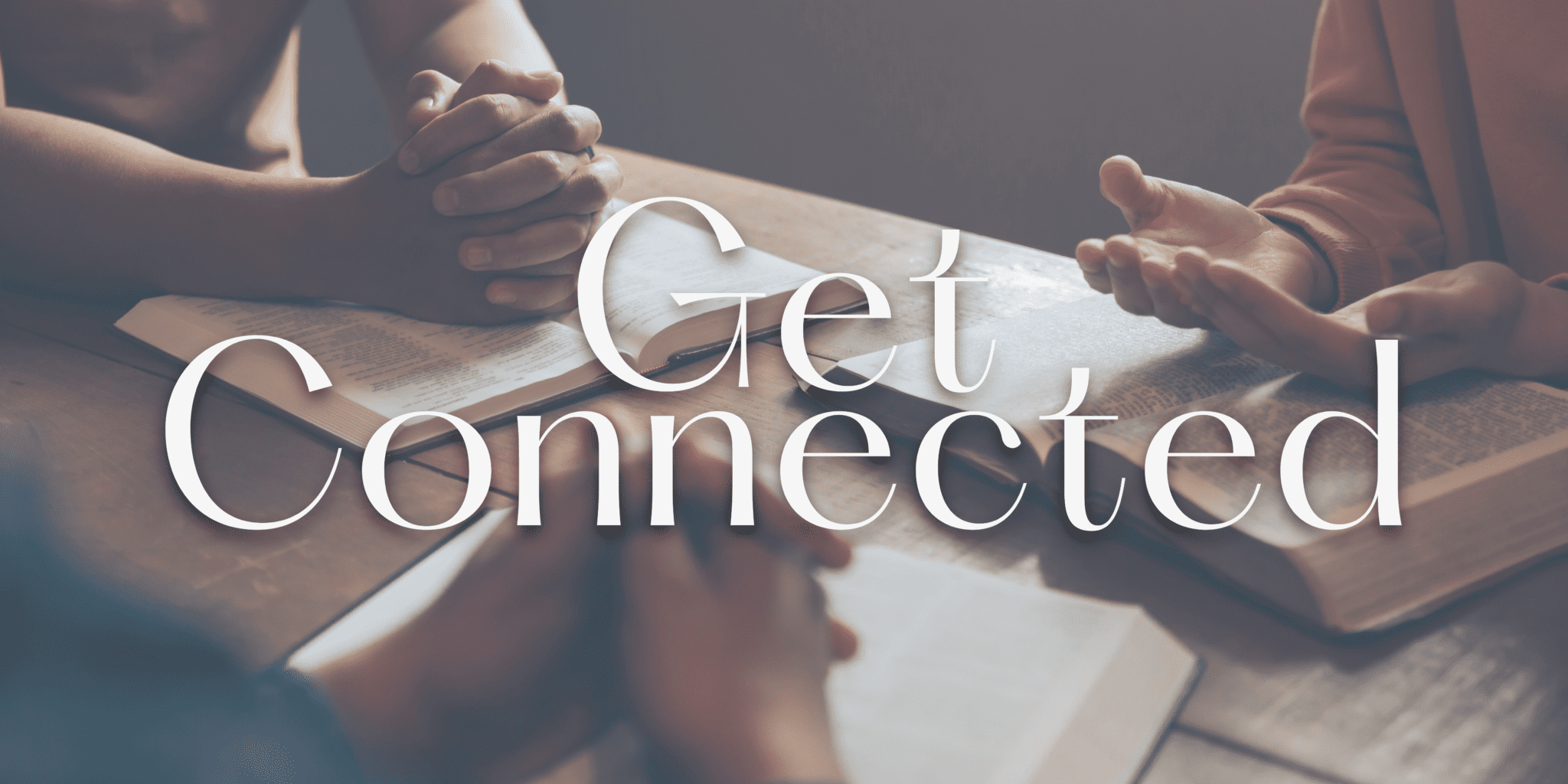 Click on the button to check out all the fun happening at Kids' Corner!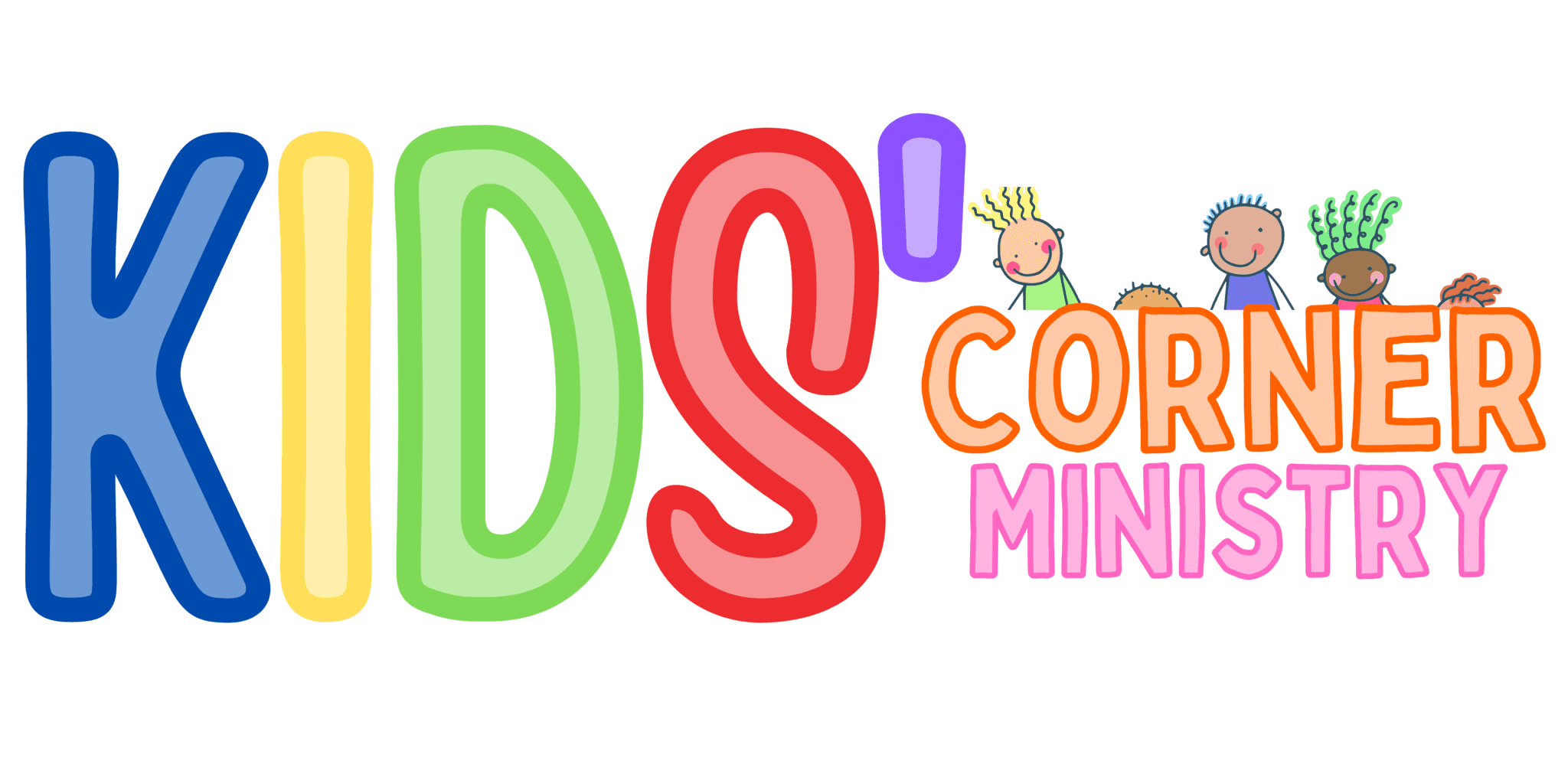 Faith Connections
Adult Sunday School
Each story has a beginning. For the Israelites, their beginning was filled with miraculous encounters with God. During this study, we will see how God led the people from slavery toward the promised land.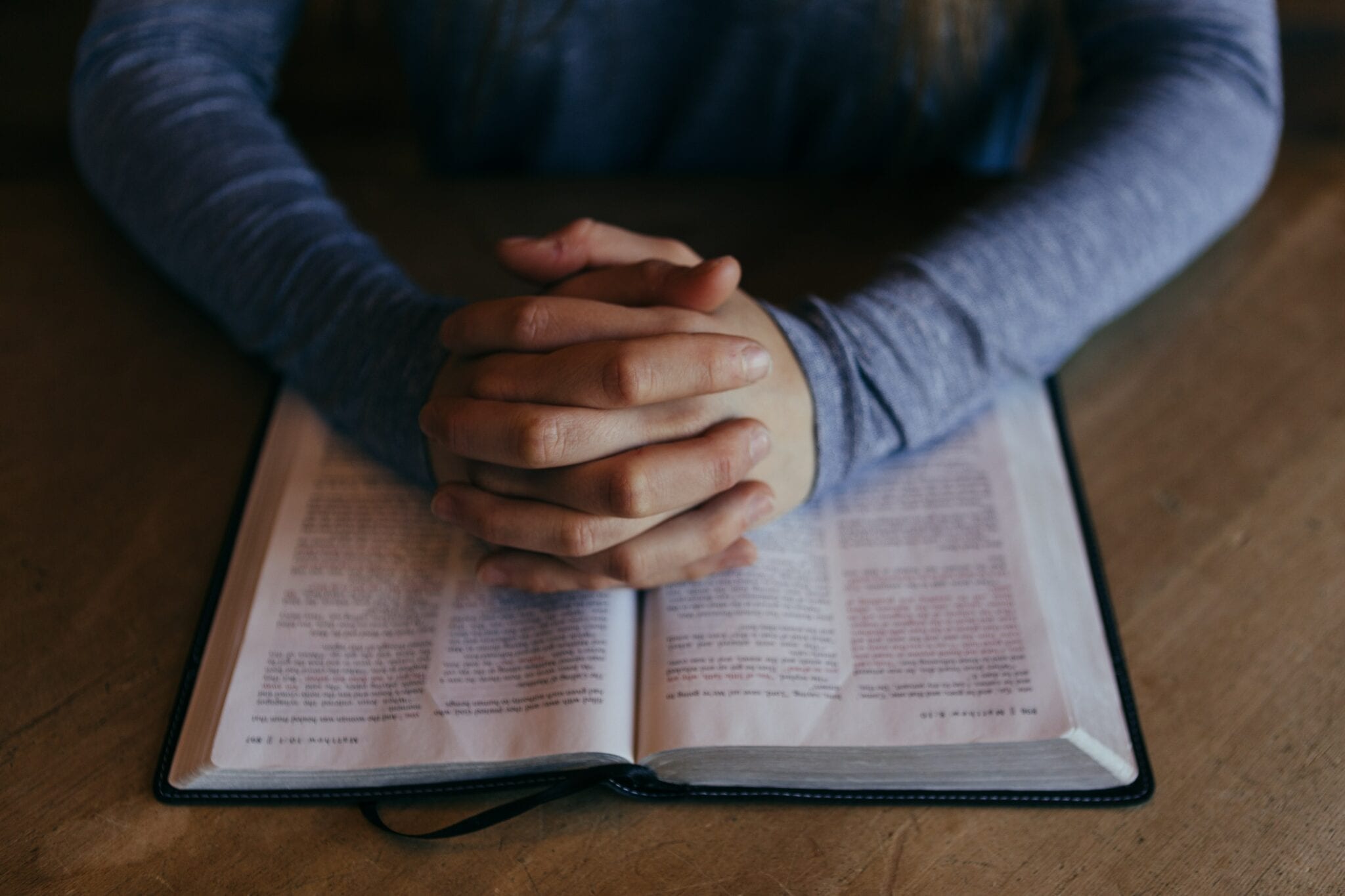 Looking for a women's group grounded in the Word of God? We have the group for you!
Click the button below to get connected!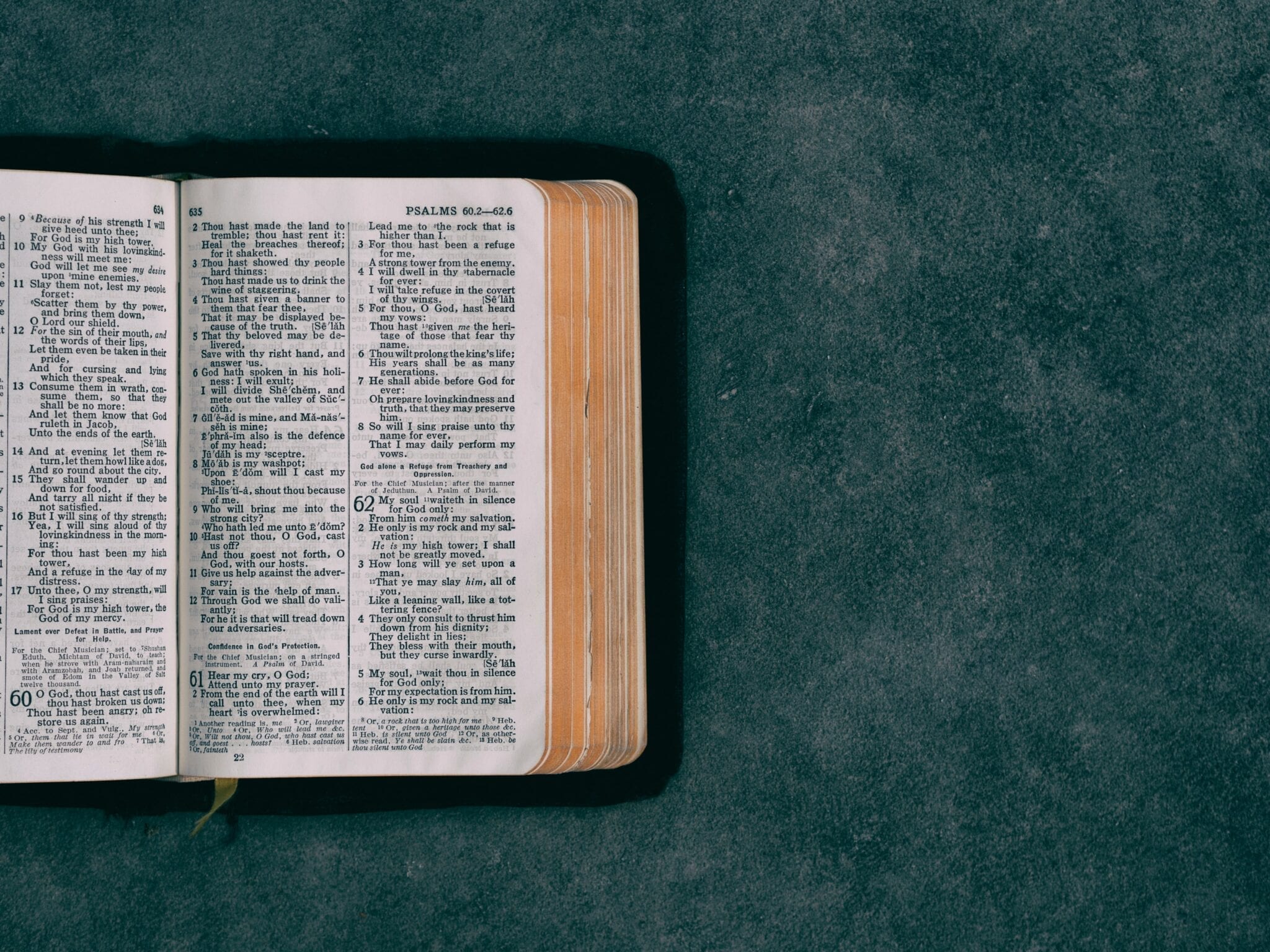 Living Your Faith
Young adults, married or single, There is a place for ALL!
Diving Deep into the Word of God!
Let's see where HE leads us!
Send us a message to link up with the best small group for you and your whole family!