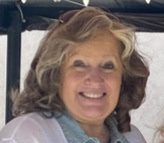 Pastor Kathy Wright
Women's Ministry
Pastor Kathy has been with PHC for a 4 year and we have truly been blessed by her love for Jesus and our congregation.
We are preparing for the season of Advent to come! Advent means we are anticipating the celebration of the arrival of the Messiah….He was so long- awaited long ago. We celebrate the birth of Jesus into our world. Each Sunday service from now on will include the lighting of a new candle to symbolize the elements Jesus brought into this world ~ Peace, Hope, Love and Joy….and the last week will be the lighting of the white candle which represents the arrival of the babe.
So much joy to give thanks for this precious gift!!
We would like to celebrate together as women and have had to change the previously announced date of our party.
Saturday, December 17 @ 10:30 am @ our church building.
It will be a gathering that includes food and fellowship!! and because it is Christmas, a gift exchange!! So please plan to bring a gift (no more than $25) and a food item. It could be a finger food or a dessert? We will provide some homemade soups so breads would also be welcome.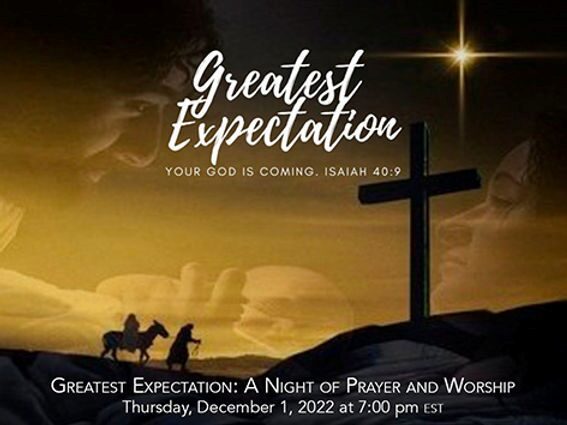 One other Advent event that I would like to share with you, in case you would enjoy joining me on a Zoom Advent Event that is happening on our computers, from each of our homes, An Advent Bible Study event ~ a one-time gathering each year. I have enjoyed it so much the past two years that I would like to share with you the opportunity!!
"If you would like to join this event, it is sponsored by a group called Titus Women. They build their lives around this verse from the book of Titus in the New Testament. "He gave his life to free us from every kind
of sin, to cleanse us, and to make us his very own people."
Titus 2:14 NLT
They are based in the midwest so they give times of the event in Eastern Standard Time. For them, they are starting at 7 pm ~~ but for us, on the Pacific Coast, that is 4 pm and on our computers in our homes. This is free and a deeply meaningful experience with Scriptures as focus and Christmas hymns and a speaker to lead us into God's Word. I would love to have any of you who are able to join me as I will definitely "be there" online at 4 pm on December 1, next Thursday.
Submit the form below to get connected with Pastor Kathy Wright.