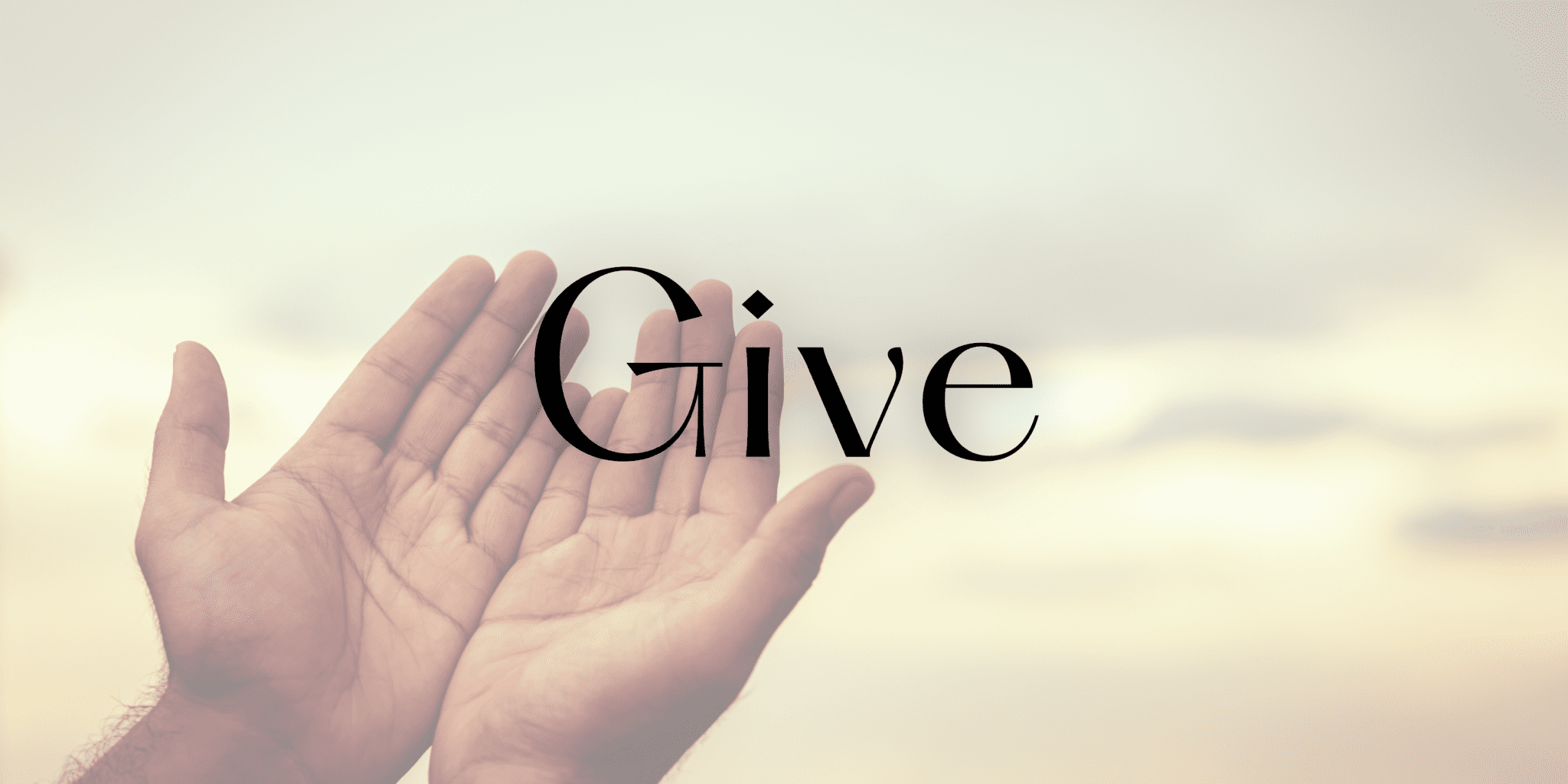 Thank you for your interest in supporting the ministries at Parkway Hills Church.
One way that we worship is through our giving.  Giving is both an expression of love and a spiritual discipline.  In God's hands, the giving of our offerings will accomplish more than we could ever do on our own.
Check
Make your check payable to Parkway Hills Church & mail to:
Parkway Hills Church
1227Eastlake Parkway
Chula Vista, CA  91915
Online
Simply select the link below
All money given is used for the designated purpose or ministry and is a tax-deductible gift.
In the "Reference" box, state the designated ministry and amount.
All non-designated money goes to the general fund.
"Each of you should give what you have decided in your heart to give, not reluctantly or under compulsion, for God loves a cheerful giver." 
– 2 Corinthians 9:7-